Gallery
The Gypsy Girl poser kit includes desaturated layers for skirts, tops, and other elements, for your own color ideas
size 1550x3040px / 300 dpi/psd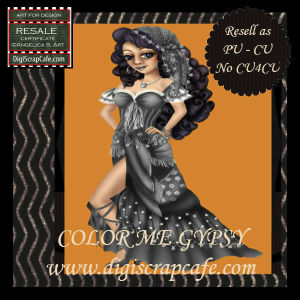 The Gypsy Wagon kit (not book, was a title mistake) is a basic template with everything you need to create a variety of wagons, anything from a Western theme, to the Gypsy theme shown. You will find a variety of inlays and images in desaturated layers for safe color changes, and if you like to create animation, the light can be turned on and off. Add your own embellishments to the wagon any way you like. I have created some new window and door elements only found in this kit.
2480x2240px / 300 dpi /psd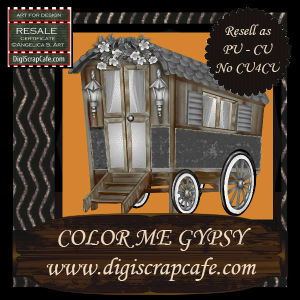 You may resell this product as PU or CU only! CU4CU is NOT Allowed
PSD Template to create your DSC License enclosed.
License must be displayed on your websites, and enclosed in your packaging if you resell.